$

125.00
Photography Lessons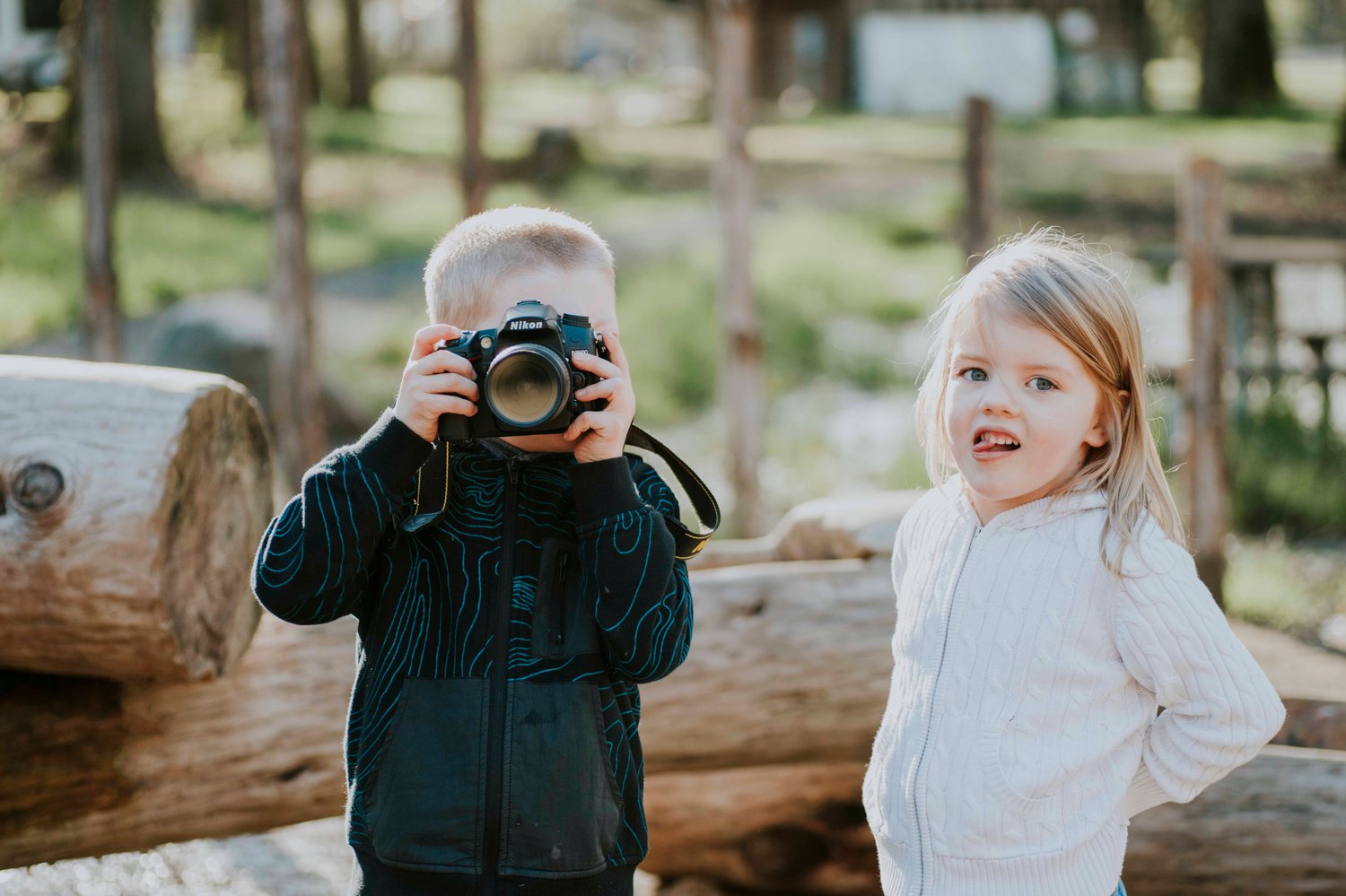 Since my other love is teaching and my photography obsession has been lifelong, I am offering photography lessons to children and adults. I have loved the private lessons I've done and while I am not teaching middle schoolers this term, I would love to teach YOU instead. Gift certificates available if you'd like to give a non clutter-y gift to your child, spouse, sister, aunt, pastor, or friend.
These courses will be one-on-one and 60 minutes in length. I will cater the lesson to your skill level and interest.
Note: this information is being offered for personal use only and is NOT a professional mentoring session.
www.sarahmoracephotography.com